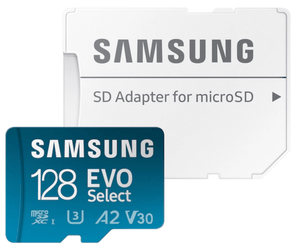 Grab a pre-configured SD card that includes the required MiSTer files.
Add your own game files and get playing!
Pre-Configured 512 GB SD Card
Makes setup a breeze. Works great and has plenty of room for CD based systems.
Love Your Pre-configured micro SD Card
It's a plug and play! I love you guys being genuinely prepared for the 256GB (Premium) SD card.
MiSTer FPGA Pre-configured micro SD Card
Was out of town
I just got back yesterday and have not done anything with the SD card. I am assuming I just put in the MiSter and it installs the folders??