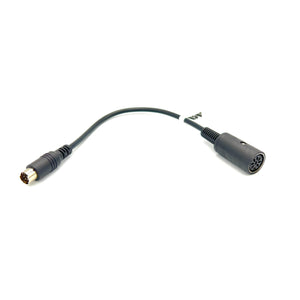 Works well on original hardware and the MiSTer
I primarily bought these to use my original TG16 controllers with the MiSTer but they're great on original hardware too. Does the job and the price is great!
Great famicom to nes adapter!!
I bought this to use on a Japanese famicom HVC-01 through the side connector which has 2 famicom port while the front has 2 nes ports. I can use both the famicom gun and the American nes guns as well as 2 American nes controllers.